This page was created to support First-Year Freshmen who missed all of our summer New Student Orientation sessions.
Please review the instructions below in order to access the tools, resources, and academic advising to assist you in planning classes for your first semester at San Francisco State University.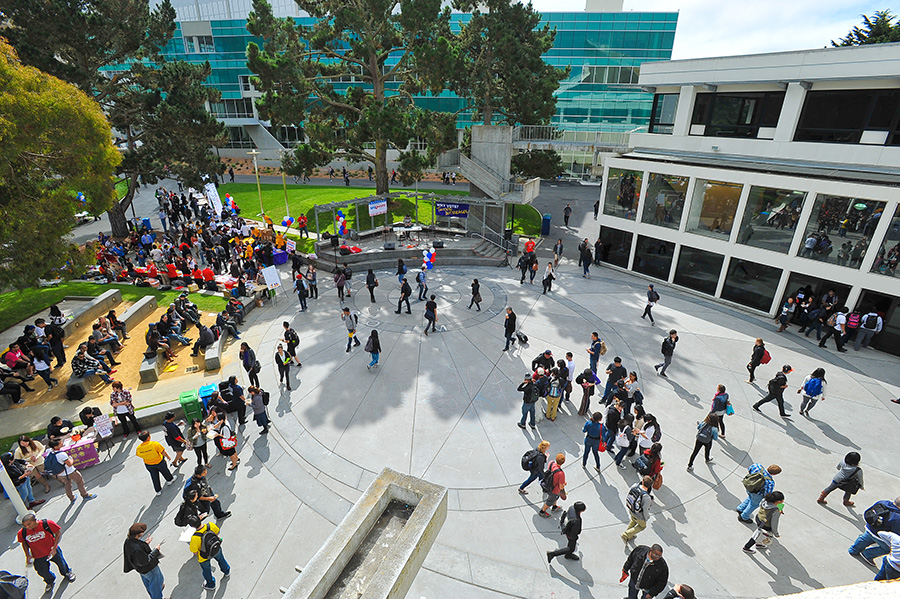 First-Year Freshmen are supported by professional Academic Counselors in the Undergraduate Advising Center (UAC).
Some students may also have additional counselors they work with based on affiliations with other auxiliary programs, such as: