Connect to one or all of the offices below to see how they might help support you.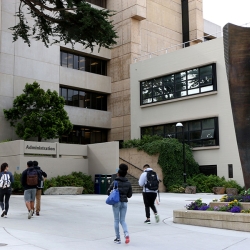 Fellowships Office
The Fellowships Office's Executive Coordinator and Advisor is available to assist undergraduates, graduate students and recent alumni in applying for nationally competitive fellowships, scholarships and grants, as well as system-wide awards offered by the California State University system.
Phone: (415) 405–2128
Website: fellowships.sfsu.edu
Email: fellows1@sfsu.edu
Location: ADM 254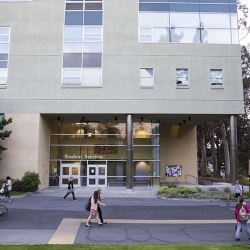 Office of Student Financial Aid
Financial aid counselors are available to work with students and/or parents individually.
Phone: (415) 338-7000
Website: sfsu.edu/~finaid
Email: finaid@sfsu.edu
Location: SSB One-Stop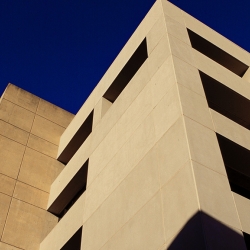 Fiscal Services
The Fiscal Services is a Department within the Fiscal Affairs and is responsible for Short Term Loans — the purpose of the Short Term Loan Program is to assist registered students with unanticipated, school-related expenses. Loans are not available for payment of registration fees. All loans are subject to the availability of funds.
Phone: (415) 338-2649
Website: https://fiscaff.sfsu.edu/Accounts_Payable_Fiscal_Services/fiscal_services
Email: fiscal@sfsu.edu
Location: ADM 350