The Undergraduate Advising Center (Admin 203) is the primary advising location for all undergraduate students.
If you are a new student and you need help signing up for fall classes, Click HERE for more information.
Accessing Academic Advising @ SF State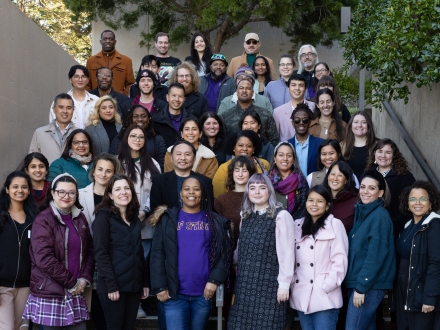 Advising for Continuing & Former Students
Undergraduate Advising Center (UAC)
The UAC provides GE, major, and minor advising for all undergraduate students. Go to the UAC's website for information about drop-in advising, appointments, and other advising services. 
Faculty Advising
Faculty advisors support students in the areas of major/minor/certificate advising, internships, research, and graduate school/career preparation, as well as questions related to major/minor/certificate advising. Go to the college websites below for access to department websites, faculty advising information, and contacts.
Go to out "Advising Services" and click on "List of College Advising Teams by Major" section if you are unsure which college houses the major/minor/certificate you are interested in.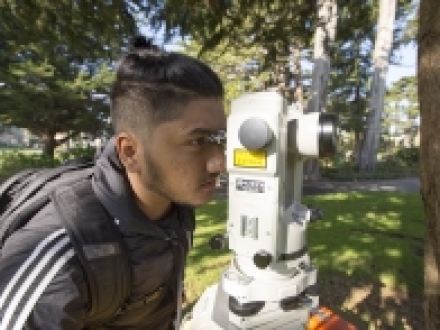 Advising for Newly Admitted Students
Students that are entering SF State from high school or are transferring from institutions of higher education will first gain access to academic advising through our New Student Orientation sessions provided by the office of New Students & Family Programs. 
Next Steps for new students:
Accept Admissions Offer
Set up an SFSU email account
Set up two-factor authentication
Review Financial Aid options
Sign up and attend Orientation
Submit final transcripts and test scores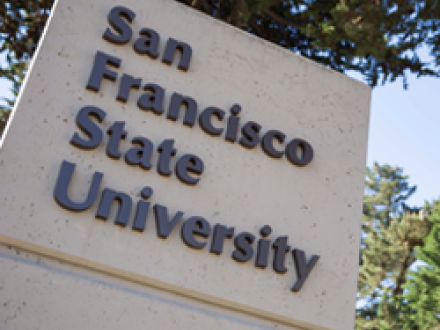 Prospective Students
Students that have not yet applied to SF State and are looking for more information regarding the following:
Schedule your Zoom or in-person academic advising appointment with this link.